When looking for things to do in Tijuana a regular tourist usually looks for locations established for many years and that is visited regularly. However, there are always new interesting places appearing and one of such places is "Museo Del Coleccionista De Tijuana" (Tijuana Collector's Museum).
This museum was open just a few years ago and has three main expositions.
First floor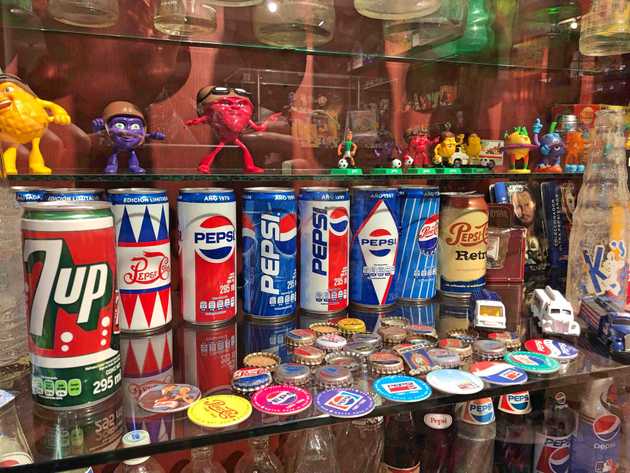 Interesting collector's items on the first floor
Collectional items. From a small collection of Pepsi bottles to old video games consoles and cartridges collection. I also liked the collection of cameras. It sparks your imagination and makes you feel excited for sure. Much better to visit and see this collection for yourself.
Second floor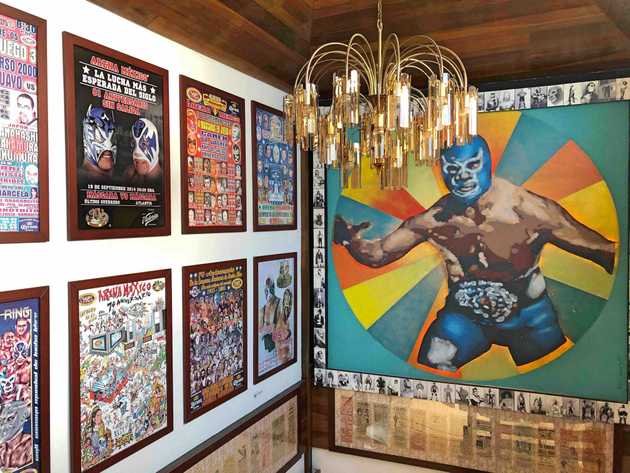 Lucha Libre. Exposition about wrestling culture in Mexico
"Lucha Libre". Professional wrestling culture in Mexico is very rich and dates back to the early 20th century. One of the main characteristics of Mexican wrestling culture is that they use colorful masks, lots of rapid movements and there is a whole culture around those fights. People come for the show and this collection represents all the sides of it. You can come here to learn the history of this tradition and then go see the real wrestling session.
Go for it!
Third floor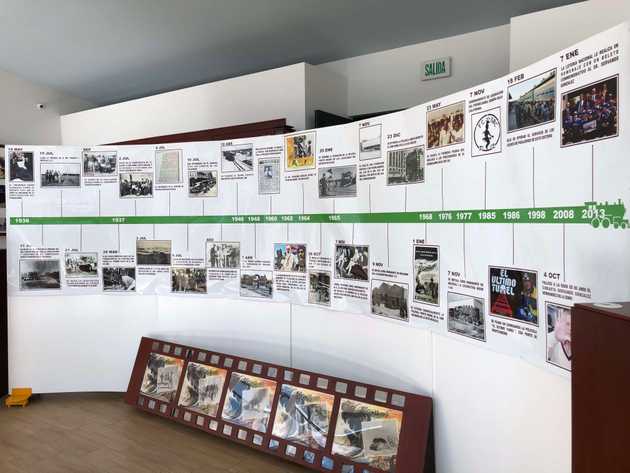 Railroad history exposition
Railroad history collection. While Mexico doesn't have much of the active passenger railroad service, the freight railroad service still plays an important role in transporting goods across the country. This small collection shows a timeline of how the rail transport industry has begun in Mexico.
Conclusion
While going for the main tourist attractions of Tijuana is a must, visiting this new cozy museum will definitely not disappoint you. The bonus point is that the staff speaks great English and you could always ask questions about the collection or you can also practice your Spanish a little bit.
The cost of the adult ticket is 50 pesos (approximately 2.50$ USD) which is a great value considering the collection size and variety._
Location_: Calle Hermenegildo Galeana 8186, Zona Centro, 22000 Tijuana, Baja California. It's basically a block away from the main strip - Avenida Revolucion.
Traveling Mexico is a great way to experience this beautiful country. Take a look at this guide of how could you save money by staying on the budget.