Mexico city! What do you think about this place when somebody tells you that is worth a visit? Once we put safety concerns aside (since we already discussed that point), what are the other places that you should consider visiting while planning your trip?
Please note that this might be subjective and you might find many other places that match your taste. But if you are looking for a recommendations, why not consider those?
This list is not based only on particular places to visit, but rather areas to explore where you can find all your planned tourist attractions. Why? Because I think that it's easier to keep in mind the areas itself rather than a long list of places to visit in Mexico city that is hard to manage.
Ready to discover best places to visit in Mexico city? Let's go!
La Mexicana Park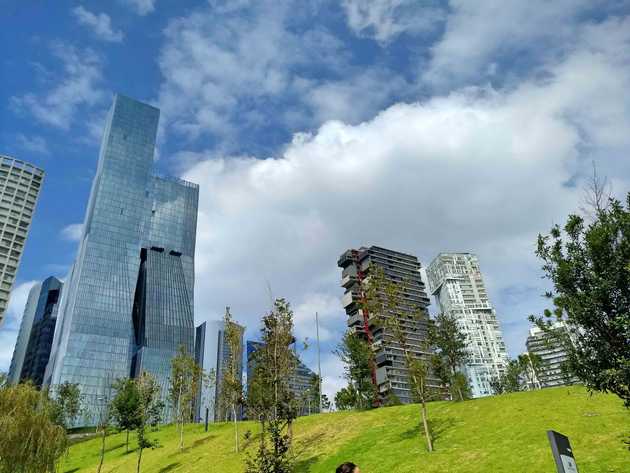 Parque La Mexicana
Why this place is on top of the list, you might ask? Good question. Well, I think that this is one of the most clear representations that this is a modern, clean place with unlimited potential for growth. Literally, see how many skyscrapers are there even at this location.
There is a park, amazing views all around, a lake and a Starbucks to sit and enjoy your favorite drink. The only downside is that it's quite far away from the city and you might consider taking Uber to that location. The good news? Uber is pretty cheap!
Chapultepec Park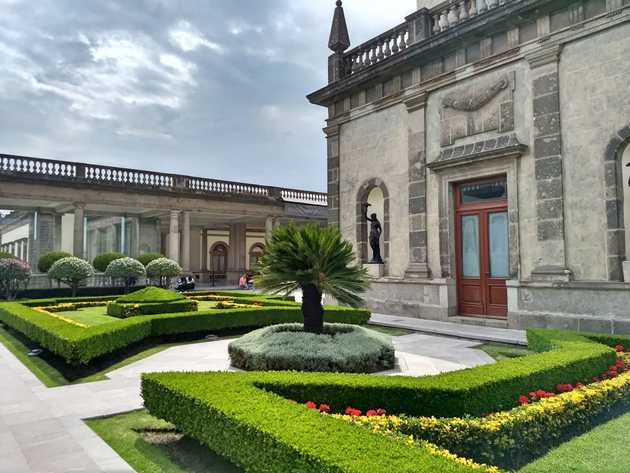 Chapultepec Castle in Chapultepec Park
Probably, no list could be complete without a Chapultepec Park. If you like New York Central Park, you'll like Chapultepec Park even more. Amazing scenery, a zoo, a botanical garden and a castle that tells a lot of history. There is even a lake where you can enjoy a kayak ride. Also, don't forget about food vendors. Yes, there is a plenty of food!
I've been there almost every day during my visit and I have no regrets - it's a great place to spend a day.
Coyoacan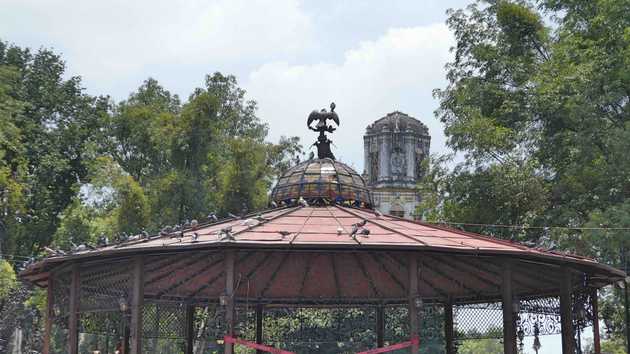 Center of Coyoacan
Coyoacan is different from the rest of Mexico city. It feels like a different place, somewhere away. And it's what makes it so great. It's rich of history and gives you at least two great places to explore: Frida Kahlo Museum and Leon Trotsky House.
Add a great downtown area that has traditional architecture and many cafes to enjoy a drink or two and you have an amazing combination.
La Condesa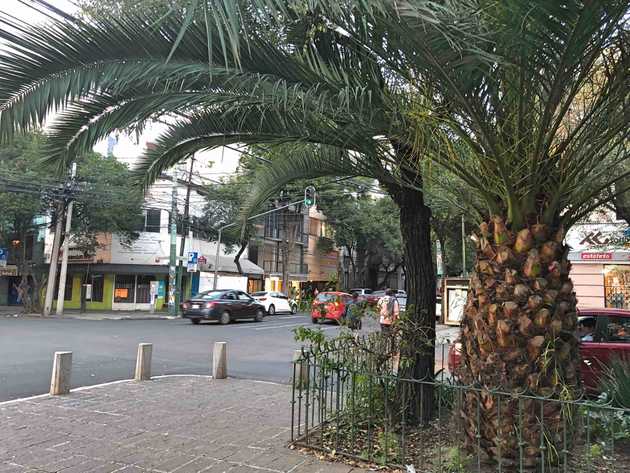 La Condesa neighborhood
Well, it's probably hard to skip that one. Everyone talks about place and some people say that it's too touristic and such. But you know what? It's a green and beautiful place that has a lot to do. Avenida Amsterdam, Parque España and Parque Mexico - just a few places on that list.
It's also a place where I would recommend you to stay in Mexico city. Safe and with many food options available all around you - it should work out great for you.
Historical Center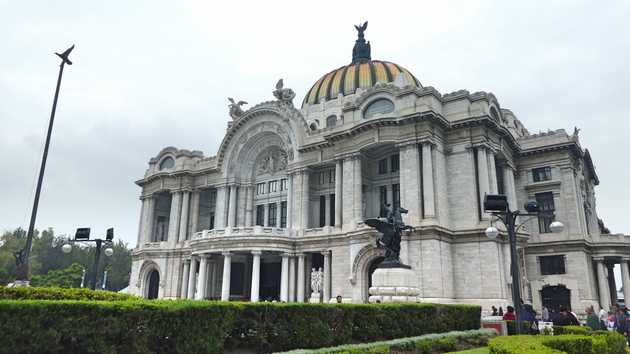 Palacio de Bellas Artes. Historical center.
Historical Center cannot be skipped, either. Palacio de Bellas Artes, Zocalo, Templo Mayor Museum are among places that you should definitely consider visiting.
Simply walking around there gives you a perspective of how beautiful colonial architecture is.
Conclusion
There are nearly endless opportunities when it comes to exploring Mexico city. You should pick the areas of interest and select places based on that.
You can also see one of my videos below regarding one of the ways to get around the city fast and efficient - Turibus.
https://www.youtube.com/watch?v=ETA2vdTB9gU
Hopefully, this guide will give you necessary information to assist in planning your visit to one of the most beautiful cities in the world - Mexico city.
Cost is also an important factor and you can have more information here regarding that point.
Thank you for reading!